In Real Life is a digital environment dedicated to providing young people with 'real world' answers to questions about sex and relationships.
In Real Life is funded by the Australian Government as part of their National STI Strategy. You can find more on this strategy on the Department of Health's webpage.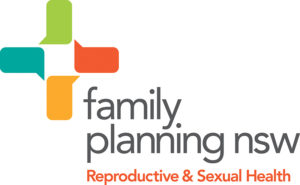 Consumer engagement with young people has played a key role in the planning, development and implementation of this project alongside consultation with representatives from leading organisations within this field across the country. These organisations include:
ACT Health
ACON Health Limited
Australian Association for Adolescent Health (AAAH)
Australasian Society for HIV, Viral Hepatitis and Sexual Health Medicine (ASHM)
Centre for Social Research in Health (CSRH) at UNSW
Family Planning Welfare Association NT
Family Planning Tasmania
Institute for Urban Indigenous Health, Queensland
Northern Territory Department of Health, Sexual Health and Blood Borne Virus Unit
 NSW Health,  Sexually Transmissible Infections Program Unit
Queensland Health, Blood Borne Viruses and Sexually Transmissible Infections Unit
SA Health, Sexually Transmissible Infection and Blood Borne Virus Section
SHine SA
Swinburne University of Technology
Tasmania Department of Health and Human Services, Public Health Services
University of New South Wales
University of Technology Sydney
Victoria Department of Health and Human Services,  Sexual Health and Viral Hepatitis program
WA Health, Sexual Health and Blood Borne Virus Program
We thank all those involved for their contributions.